Pre - Nationals Fencing Camp
Pre-pare for the largest fencing tournament of the year, and the largest in the world. Fencers from all around the country who have qualified from fencing in local and regional tournaments converge to make the National Teams, earn national points and win the U.S. National Champion title in various age and competition categories. From our youngest age 8 and up to our Veterans – ages 40 to 90, categories, those who earn the right to go, get to compete with the best in the country and see the best fencers and rising stars at their competitive best. One of the greatest learning and spectator experiences in fencing!  This year, 2021, Summer Nationals is being held in Philadelphia, PA. July 3 – 12, 2021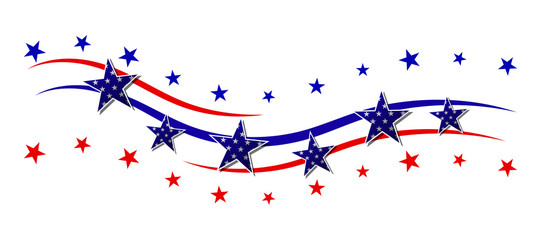 This summer, Summer Nationals will be help in Philadelphia, Philadelphia 
                   July 3 – 12, 2021
Pre-Nationals High Performance Camp
 June 21 – 25, 2021
 1: 00 p.m – 5:00 pm   Mon – Friday
For ALL fencers  going to Summer Nationals 2021 or by coach recommendation.
Get Ready for Summer Nationals!! 
Camp focus is on preparing to leave for Summer Nationals the following week. Intense focus on drills, preparation, mental strength, motivation and tournament preparation with electric fencing gear. Drills, bladework, distance control, motivation, focus, motor-skills, right of way rules and tactics etc. This is a great opportunity to push your own competitive level into tournament mode. Fitness include daily.
Must have full competition gear. All gear should be checked prior to Nationals to make sure it will pass inspection.
Bring a water bottle and a snack.  Wear a loose comfy T-Shirt, tightly fighting athletic shoes (no open toes, no crocs, no sandals) work out clothes and fencing uniform.
Participant must wear a face mask to enter the club,  participate in following all safety and Cov-id guidelines including physical distancing.
Due to Cov-id guidelines, no spectators or visitors allowed during camp including parents. We take and note the temperature of each person entering the club, who is dropping off and picking up. Please notify us who is picking up your child if it is not a parent – we are required to get a phone number of the person for contact tracing purposes. Parents are welcome to briefly come in and conduct business then must wait outside for the child