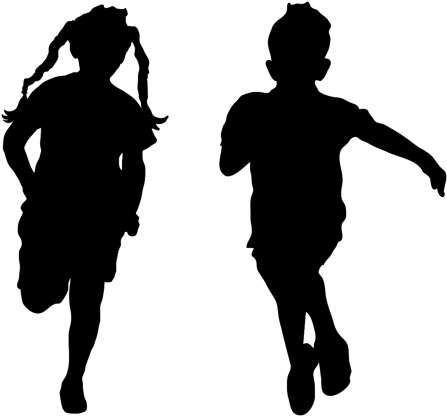 Youth ages 7+
Learn to love the game, master the sword and reach their potential - on and off the strip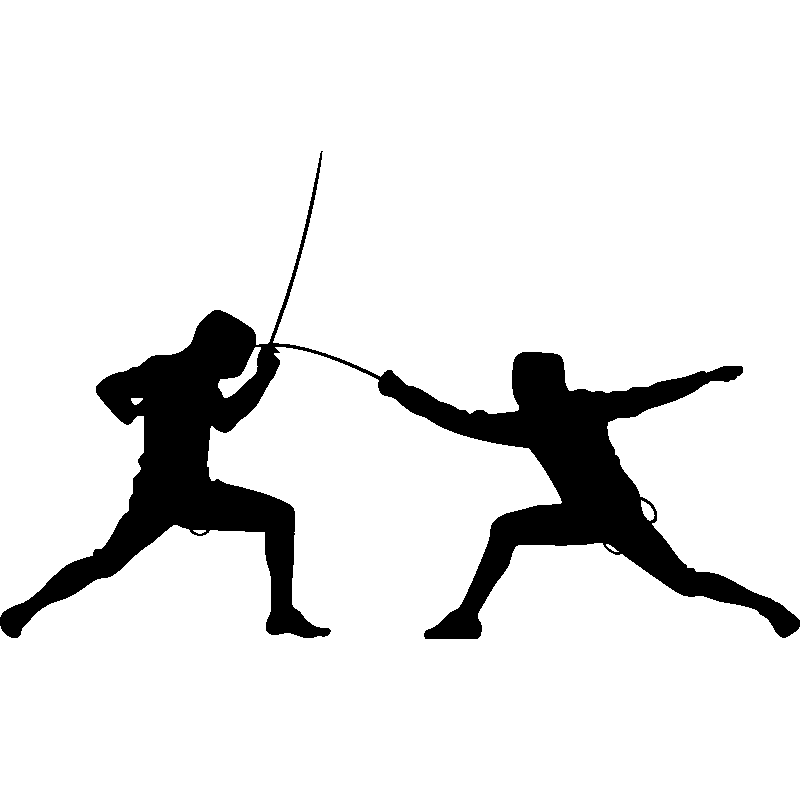 Adults
Recreational to competitive, staying fit the fun way!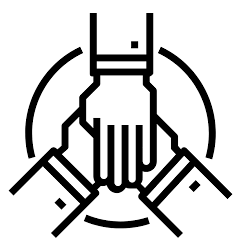 Team Building
An active and fun in a unique and bonding way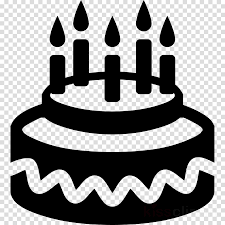 Parties & Events
A line about the service you've mentioned above.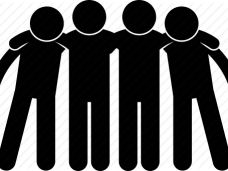 Groups
Homeschooling, scouts, special interest groups, etc.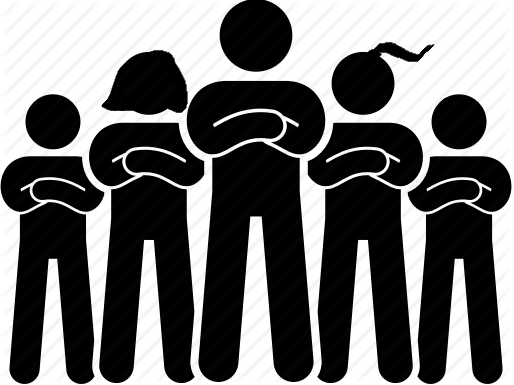 Staff & Team
Professional coaches & staff that are passionate, energetic, talented, inspiring, and committed to guiding each student on the journey of achieving maximum potential.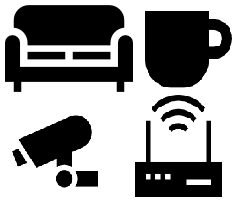 Facility
Our state of the art facility has sports court cushioned floor, Wi-fi, spectator area, and more in a family friendly environment.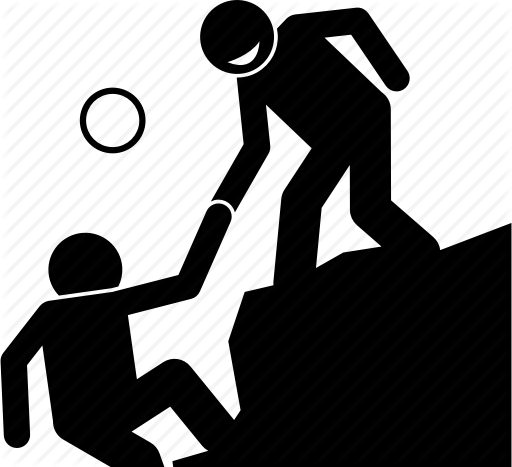 Character Development
With core values based on integrity and mutual respect, we strive to build resilience, poise and problem solving - all necessary tools for the future..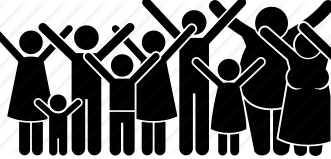 Family Community
A diverse community of can do families who are actively engaged, positive and support each other. Our friendly environment has made many life long friendships.
My son loves the club, the coaches, his teammates, everyone is so helpful. We've found a new community and made great friends along the way.
Both of my teenage sons started fencing and loved it. I started fencing to have a deeper connection with them and a better understanding of what they loved so much. We actually entered the North America Cup team event as Herrera, Herrera & Herrera! This club is a special place that inspires everyone to try their best. They see everyone's potential.
I didn't start fencing until I was 61. I always curious wanted to try it after seeing it in the movies. It has changed my life! I fell in love with how it has challenged and kept me mentally and physically fit. I've made the U.S. National team and been to the Veteran World championships 5x, and won the gold medal for the women's team event. The coaches here have kept me motivated and make me feel a part of the family.
 My daughter started here at age 10 and has grown up surrounded by coaches who have high standards yet set the tone for great family values. Now my young son and even my wife are fencing, and all three are winning national medals. The family atmosphere really sets this club apart.