A Sport that can change you or your child's life forever

503-644-7739
Congratulations to our Jamie Willemse on winning the SILVER & BRONZE medals on 8/16&17/23 at the Pan American Youth and Veterans Fencing Championships in Uruguay!! Way to go Jaimie and TEAM USA!
Click here to see class schedule for club members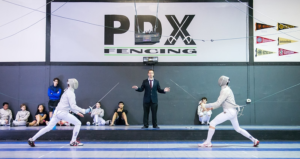 Reservation for trial class required to attend. Pick 2 consecutive Saturdays then call 503-644-7739, M- F 3 pm – 8 pm, or Sat. 8:30 am – 1 pm to reserve. 
We are open, hand sanitizer or hand washing required at entry. 
Beginners - Youth (age 8-12)
Sat. 11:15-12:15 p.m by reservation ONLY
Beginners - Teen (age 13+)
Sat. 12:30 - 1:30 pm by reservation ONLY
Adult Beg & Intermediate (ages 17-85) Sat. 10:00-11:00 a.m by reservation ONLY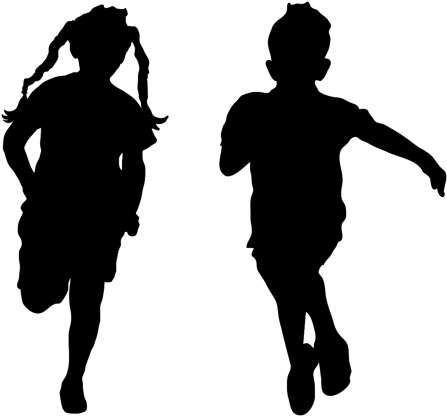 Learn to love the game, master the sword and reach their potential - on and off the strip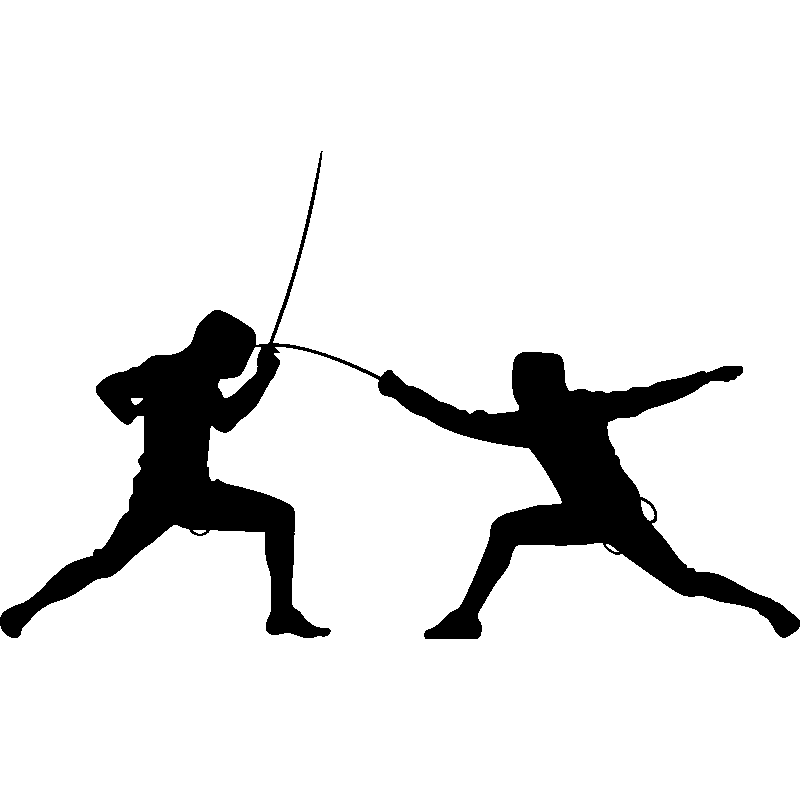 Recreational to competitive, staying fit the fun way! Fencing classes, lessons, competiltions.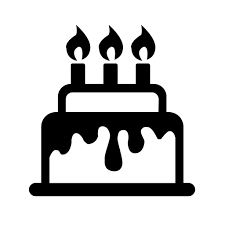 Birthday parties for kids age 6+ to adults. A fun, thrilling party everyone will remember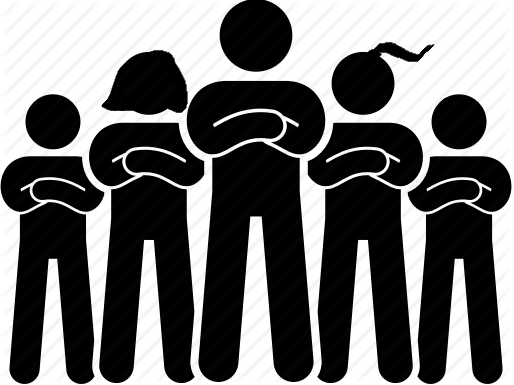 Staff & Team
Professional coaches & staff that are passionate, energetic, talented, inspiring, and committed to guiding each student on the journey of achieving maximum potential.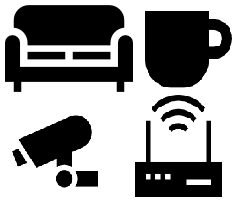 Facility
Our state of the art facility has sports court cushioned floor, Wi-fi, spectator area, air-conditioning, home-work area and more in a family friendly environment.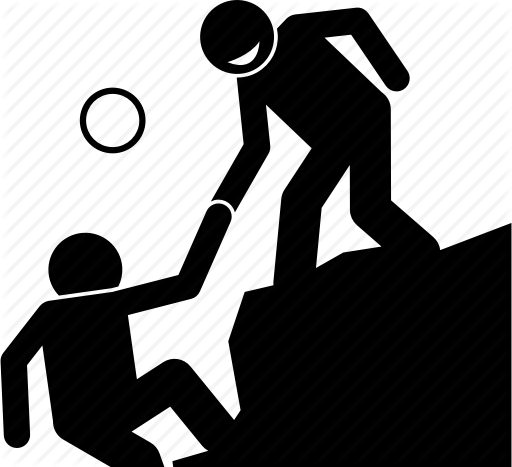 Character Development
With core values based on integrity and mutual respect, we strive to build resilience, poise and problem solving - all necessary tools for the future..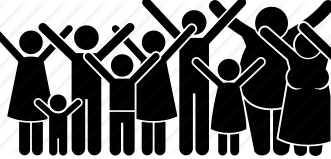 Family Community
A diverse community of can do families who are actively engaged, positive and support each other. Our friendly environment has made many life long friendships.
At 2019 National Championships
My daughter started fencing here at age 7, now she's been recruited for fencing to college and become very accomplished.  The club is big part of our extended family and we love it here.
Both of my teenage sons started fencing and loved it. I started fencing to have a deeper connection with them and a better understanding of what they loved so much. We actually entered the North America Cup team event as Herrera, Herrera & Herrera! This club is a special place that inspires everyone to try their best. They see everyone's potential.
My sons are now in college, and I'm the one competing nationally these days!
I bought this (one month trial class) for my husband because he's wanted to try fencing for years. I never expected to fall in love with the sport! Everyone is extremely helpful and friendly. 
 I cannot begin to express how great and supportive this club is.  The coaching is world class and it's great to see the kids improve.  The culture of this club is very different from what I've seen from other regional clubs. The focus is on fun, fitness, health and sportsmanship. Don't misunderstand – this is a competitive club – training regional through national champions. I highly recommend this club and would encourage you or your ids to come check it out…