Great things don't just happen, you make them happen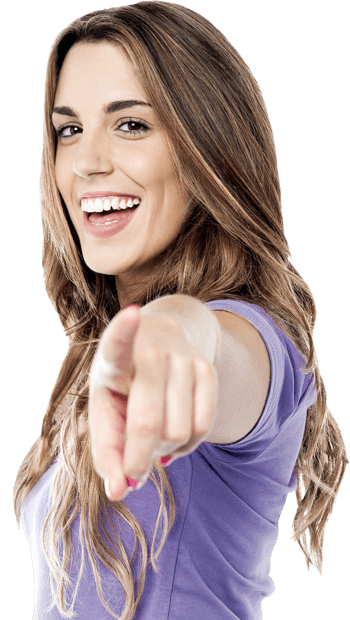 Get started now. Join our Saturday Adult Beginners Intro to fencing class for a  trial – value @$30.00 per class value – coupon saves you 50%.  ADULT Class: 10:00-11:-00 a.m.  For ages 16 – 80+. You will hold a sword and learn the basics! For first time participants only. We loan you all equipment for the trial classes.  You can join the club immediately and start enjoying club member benefits including discounts on merchandise, lessons, additional classes, camps and more.  Make a reservation after you get the coupon! You need to take the two classes on consecutive weekend so pick which two weekends in a row you can attend then  call 503-644-7739 M-F 3:30 pm – 8 pm., Sat. 8:30 a.m. -1:30 p.m to make your reservation ahead of time..
We are following all safety precautions for Covid 19. Face mask required when borrowing our masks, hand sanitizer or hand washing upon entry.   Your and our staff safety is our number one priority. All loaned gear is sanitized after each use. This is a non-body contact sport.
There's no better time than the present - Yes, we are open & requiring hand sanitizer.
Get started with our coupon savings of 2 classes for the price of one! Two times gives you a better feel of what fencing is really like. You will hold and use a sword from the very first class. The second class really helps you use the skills you learned in the first class. The two classes must be taken two weekends in a row.
50% Off Two Weeks of Adult Beginners Intro Class
Two (2) weeks of Saturday Adult Beginner's Intro class, (normally $60.00 pay $30.00 & save $30.00) will give you basic skills and understanding of defense and offense. Each class builds on the last one so each week you can feel your progression, as your confidence grows the game becomes more fun and intense. The game of physical chess has begun!  Class: 10:00 – 11:00 a.m.  For ages 16 – 80+.  For first time participants only. Wear a mask, hand sanitizer required upon entry.
CALL to make your reservation-limited space, pick two consecutive Saturdays. We accept MC/Discover/Visa and Zelle. Arrive about 10 min. early to check in and sign a waiver form. Wear athletic shoes, t-shirt, long pants or long shorts that cover the knees, for long hair wear a ponytail. Bring a water bottle! Address: 5645 SW Arctic Drive, Beaverton, OR Tel: 503-644-7739, We are in the second row of buildings, free parking.
Six things that happen when you start Fencing

Strength and Endurance
Footwork drills will assist in muscle growth and endurance. Your mobility, endurance & strenght will improve as a natural progression.

Learning on the go
Tactics develop your creativity and stimulates your ability to think and problem solve to constantly changing conditions.

Brain Health
Both a physical & mental sport, it is extremely stress reducing. The mind is highly focused on a game, the body is producing feel-good endorphins.
Improve your lungs
A stop/start sport; extra oxygen released in the blood improve circulation, boost the immune system enhancing the body's ability to remove pollutants
Flexibility and Agility
The body works a full range of motion, arms and legs work together with balance as the key to moving quickly.

Cardio Improvement
Regular practice makes the heart stronger, pumping blood more efficiently-even when not exercising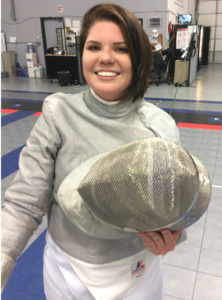 I bought this (a trial month) for my husband because he's wanted to try fencing for years. I never expected to fall in love with the sport!  Everyone is extremely helpful and friendly, and the instructors give personal and constructive tips and the fellow patrons and club members are helpful and friendly. I really recommend trying it out.
Joined the club in 2018 & is thriving
Why wait? Put on your Athletic shoes and let's Fence!